Stay stylish with this minimalistic clear shield!Resurface your smile and reconnect with the world wearing these transparent glasses! 
Do you know?
The average person touches their face 23 times per hour!
Covers your nose,eyes,and mouth,it works as a barrier when you subconsciously reach for these parts,and draws your attention whenver you fall into your habit.
Why should we wear it now?
For now,For safety,For your familiy!
Here are some points:
"People are much less likely to touch their face when wearing a face shield"
"Maybe you need to put a barrier or some kind of restriction,whatever it would take,to not touch your face"
"(Wearing this is) very effective for changing the unconscious behavior"
"You can still wear your own glasses while you are wearing this"
FEATURES:
Smile brighter and connect better! With a transparent clear build, this shield let you reestablish your connection with people while staying safe! Let your smile be seen with this shield now!
Fog-Proof Coating! Enhanced with a waterproof anti-fog coating, this shield provides you with the perfectly crystal clear view at all time, under any weather! This shield feels comfy and lightweight with only 113g (0.03oz) !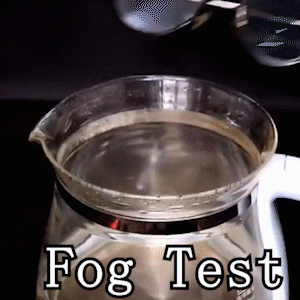 Perfect Maximum Breathability! No more stuffiness! This shield is designed with a comfortable ventilation windows on the sides of your face, enabling you to breathe comfortably as per usual!
Premium BPA-Free Materials! This shield is created with BPA-free food grade PC materials, perfectly safe and hygienic for reusing and recycling!
Streamlined Foldable Design! Enjoy a perfect fitting to your face with an adjustable slidable arm and a streamlined design to embrace the contour of your face flawlessly! The arms are foldable so you can store it in your bag easily!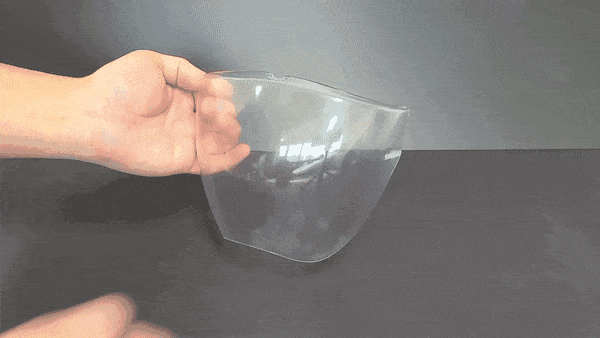 Easily Washable! This shield can be easily cleaned by rinsing under running water with soap or wipe with alcohol wipes! Dry thoroughly and it's good for its next use!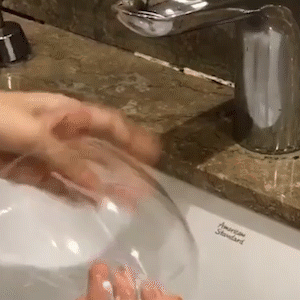 SPECIFICATIONS: 
Weight: 113g / 0.03oz
Dimensions: 161*150mm / 6.3"* 5.9"
Materials: BPA-free food grade PC materials
PACKAGE INCLUDES:

1* 2021 NEW Fashion Alternative Transparent Glasses