This fish literally helps keep our cat from biting our hands, arms, feet. He loves it so much. & so do we!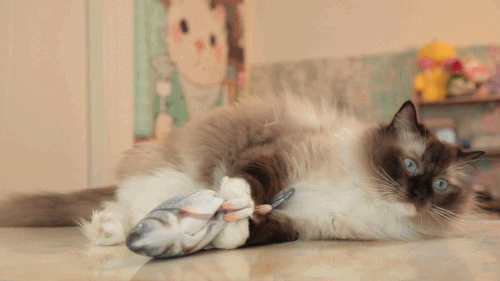 Gift your kitty hours of fun with this come to life fish - press one button, and game on, it's your cat vs fish! 

This is the new MUST Have toy for your cat!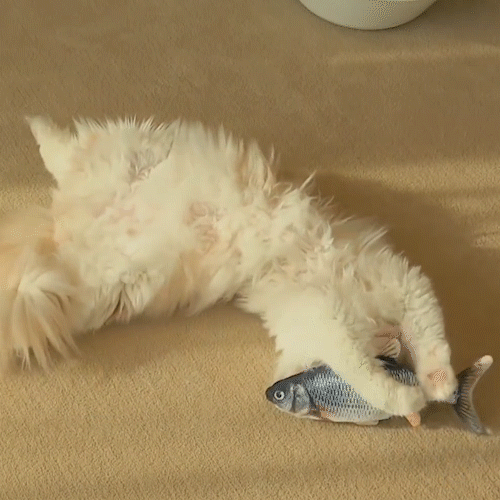 FEATURES:
  Potent - Premium Grade Catnip Inside!
  FREE BONUS CATNIP - Every Fish Comes with Extra Pouch of Catnip Goodness!
  Super Real Looking - These Can Fool ANY Cat (and Even Some of Us)
  Hilarious - Perfect & Funny Gift For ALL Cat Lovers!
  XL in Size  - Length: 12 inches (30 cm)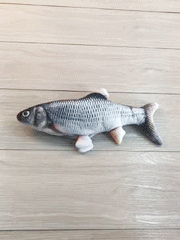 100% Refillable - Hidden Cat Safe Zipper Pocket To Refill Catnip Over And Over Again!