Description:
This is the highest quality and most complete element collection on the market.  It's the perfect gift for all science lovers and students around. This miniature periodic table is one of a kind that showcases every stable element.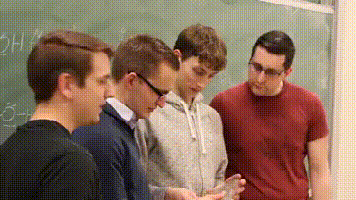 Details:
85 individual elements: The collection contains 85 individual element samples. Due to its rarity and radioactivity, Technetium was excluded from the collection as was Promethium. Except for Uranium and Thorium, elements 84 (Polonium) through 118 (Oganesson) were also excluded (for obvious reasons).
Safety: We get asked about the radioactivity and overall safety of the periodic table from time to time. These are legitimate concerns and we wanted to address those concerns here. Although several elements in the periodic table are dangerous or toxic, the acrylic and glass ampules make the collection safe to handle and store.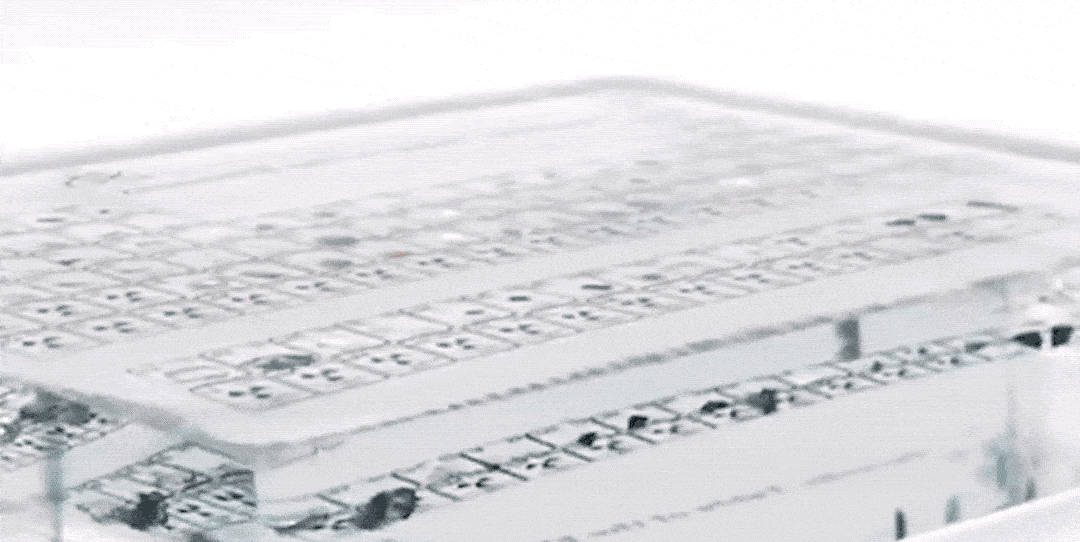 Gas elements: The table displays pure bubbles of gas elements. (Xenon, Krypton, Argon, Neon, Helium, Oxygen, Nitrogen, and Hydrogen)
Each element is carefully embedded into the acrylic creating a unique and visually appealing piece of art.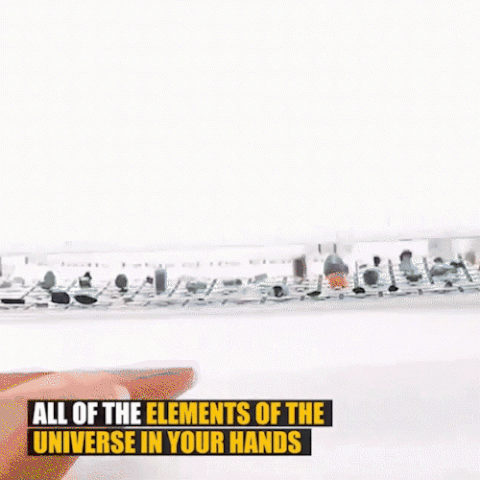 How they're obtained: In order to produce the correct sizes for the Periodic Table, the elements are broken, cut, machined, melted, or sealed in a glass ampule. 
Specifications:
Dimensions: 4.8 "x 6.7" x 1.0 " (120mm x 170mm x 24mm)
Material: Lucite Acrylic (Made in the USA)
Element Embedments: 85 elements
Non-pure Elements: Fluorine (represented by natural fluorite), Radon (represented by granite), Uranium (represented by Autunite ore), Thorium (represented by thoriated metal)
Package included:
Periodic table of elements