The compass symbolizes hope and cherish.
Your daughter has always been special to you, but you want her to know she's bound for a great future.
Now, share a heartfelt reminder that wherever she sets his course, you are proud of her always with the Daughter, Grab Your Personalized Engraved Compass now.
'TO MY DAUGHTER
WHEREVER YOUR JOURNEY
IN LIFE MAY TAKE YOU
I PRAY YOU'LL ALWAYS BE SAFE
ENJOY THE RIDE
AND NEVER FORGET
YOUR WAY BACK HOME
I'm
ALWAYS HERE FOR YOU
LOVE, DAD'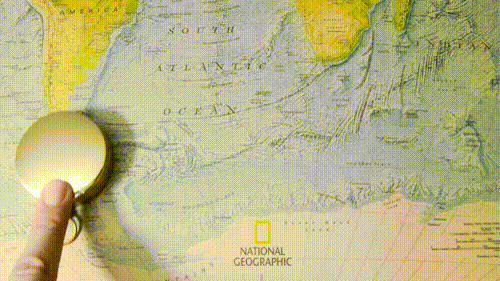 Make an ideal gift for some special occasions such as Birthday, Anniversary, Christmas, etc.
Surprise her and let her know how much she is loved with this beautiful gift.
⛄SPECIFICATION⛄
Product weight: 52g
Size: 48mmx13mm
Material: Pure copper
Feature: Compass has a luminous function after light irradiation
You May Also Need >> Dad To Son - Enjoy The Ride - Compass