Product Description: 
This device has the ability to change from an angle grinder to a belt sander in seconds! It's perfect for wood, metal, stainless steel polishing, grinding, effortless and quick polishing. 

Designed so that you can install the belt sander attachment on to a table, which provides a great stand. The perfect tool that can be used at home or for industry use!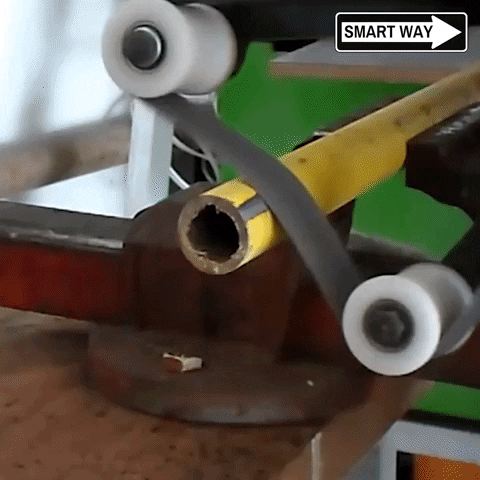 FEATURES AND BENEFITS