The hardcover automatic remote control model is limited to 121 pieces for sale. After the hardcover version is sold out, production will stop. Only the Deluxe Edition will be sold. The Deluxe Edition not only increases the height by 15cm, but also comes with a voice function. Let the hardcover edition become our historical commemoration.

After two years of research and development, remote control transformation of optimus prime is now available for mass production.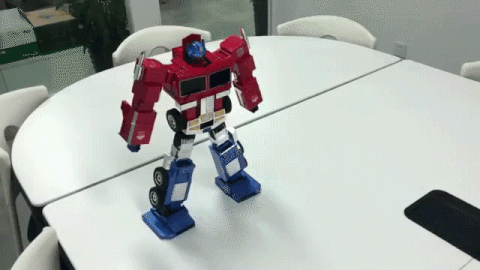 This is the perfect gift for transformers fans! Optimus prime is always the perfect leader in people's hearts. Justice, love and peace are the most cherished qualities. Kids will love it too!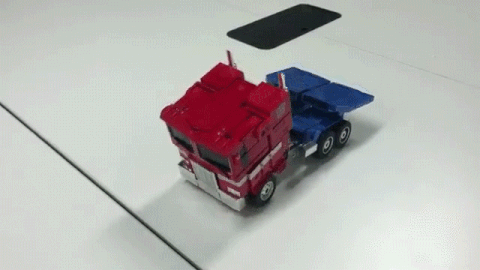 Our leader Optimus prime has been implanted with the latest auto control chip that allows us to manipulate him to switch from human combat mode to auto mode. This technology from development to mass production after two years of unremitting efforts of our team, for the leader optimus prime, coded a more efficient transformation program.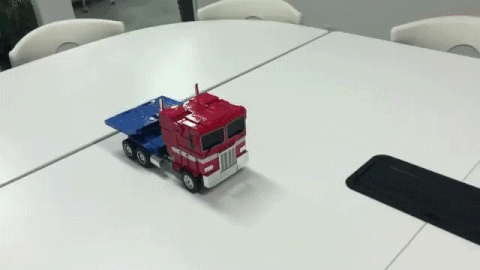 Optimus prime goes into car mode and can be controlled with the remote control like a remote control truck!

SPECIFICATION
PRODUCT CODE: MMS490

PRODUCT NAME:

 

Optimus Prime

HEIGHT

: About 31 cm

FEATURES: Automatic deformation, free switching combat mode, and auto mode. 

It can be controlled by remote control.